Birding on the Mudflats- Tofino Shorebird Fest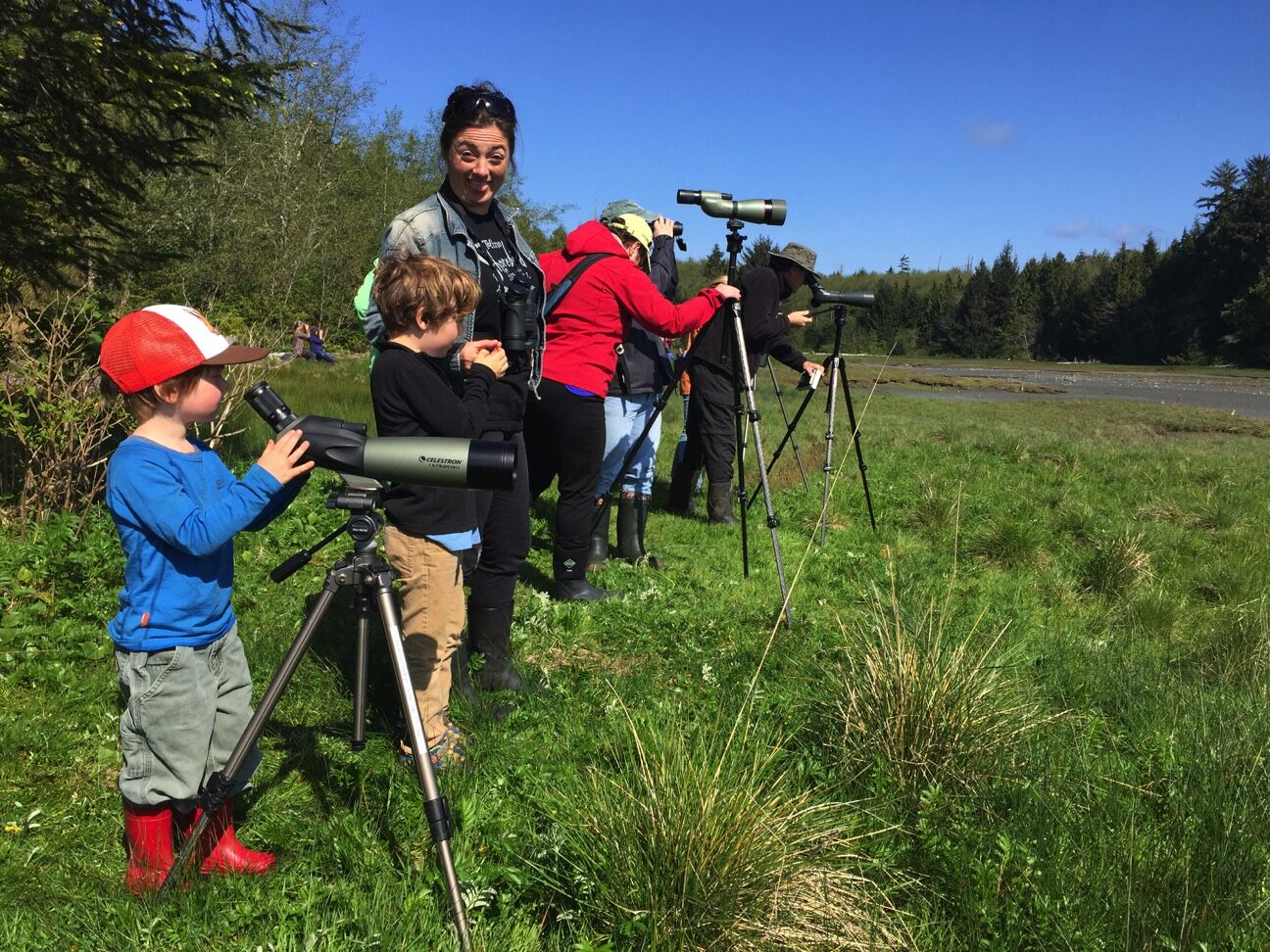 This is the best opportunity to spend some time down on the Tofino mudflats to view flocks of shorebirds foraging and resting during their annual migration north. The mudflats at this location offer some of the best and most accessible high-quality shorebird habitat in Tofino, and several expert birders will be on hand to help you make the most of the best time of day for watching shorebirds - the rising tide when birds are pushed up towards the upper mudflats for a better view (high of 3.1 m @ 13:31 pm). This is a great event for both new and experienced birders, as well as anyone interested in learning more about the Tofino Mudflats Wildlife Management Area.
With bird guide Ian Cruikshank from Parks Canada.
Bring your binoculars or spotting scope, or else we will have a couple to share. No dogs please.
FREE event
Email info@raincoasteducation.org for more info.