Whale Week- Pass of Melfort Shipwreck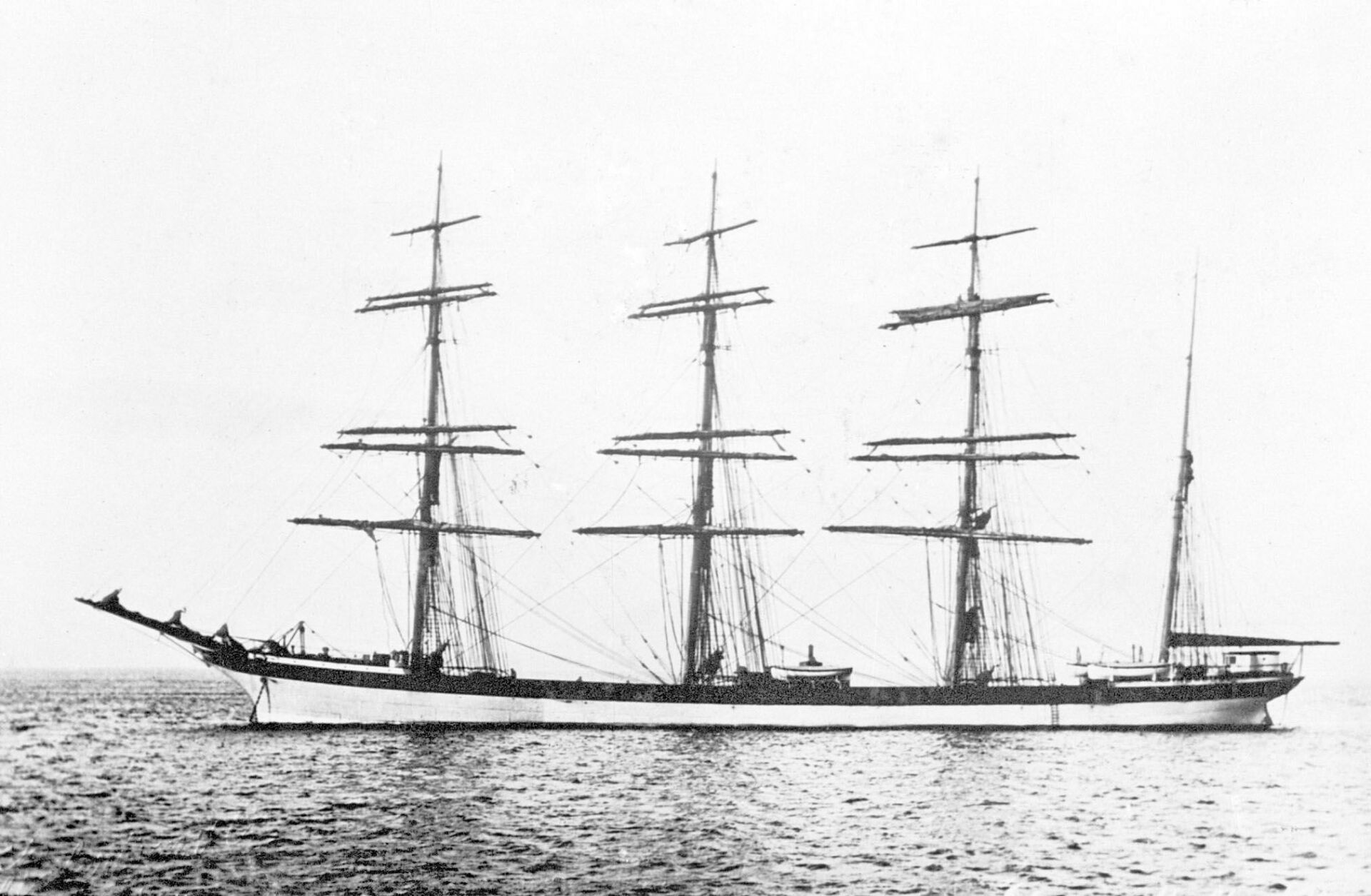 Learn about the tragic event that inspired the creation of Ucluelet's Amphitrite Lighthouse!
Silva Johansson will make history come alive as she tells the tale of the tragic Pass of Melfort Shipwreck.
Dress for the weather as this event will continue rain or shine.
Event is by donation with all donations going to the maintenance and continued programming of the Wild Pacific Trail.